Sabine Maas
Managing Director
An entrepreneur by conviction, Sabine Maas advises managers and directors in their strategic development.
Her experience has shown: economic success can be achieved with team work. She manages to maintain a balance between the various interests of the individual managers and all participants. She achieves commitment and success for the necessary transformation, particularly in the mid-sized sector.
Inspirational dialogue formats and courage for creativity: this is her trademark.
Miriam Traunfelder
Partner
Miriam Traunfelder holds a degree in Psychology and has additional qualifications in systemic development. She has accompanied top managers for 15 years as a coach, consultant and expert in strategic leadership.
Personal and corporate transformation: with Miriam Traunfelder, decision-makers develop behaviour-based courses for action and change architectures across the organisation. Her portfolio includes the support of IT transformation / digital leadership, business partner excellence as well as management programs.
Team and competence development with energy and clear results focus: this is in her DNA.
Katrin Grolig
Senior Consultant
Katrin Grolig has been supporting people and organisations in transformation and change processes for over 10 years. As a systemic advisor and coach with a degree in Psychology, it is her aim to help organisations become successful sustainably and to support people in living out fulfilling professional lives. She is familiar with internal and external perspectives when accompanying agile transformation processes and will support you in developing a value-focused, positive and therefore successful (management) culture.
Transparent and respectful communication, structured approaches twinned with agility: these are her guiding principles for success.
Nida Kilic
Consultant
The psychologist, who is specialised in cognitive neuroscience and organisational psychology, manages complex customer projects as a consultant.
She sets up workshops and accompanies their implementation in a practical and customer-focused manner. In focus meetings, she advises people in acute change situations and empathetically opens up new perspectives. International project constellations benefit from her cosmopolitan curriculum vitae and her inter-cultural experiences.
Emotion management is an art form: that is what she stands for.
Ann-Kathrin Heinzelmann
Consultant
As a consultant, Ann-Kathrin Heinzelmann develops and runs innovative workshops and manages diverse customer projects. Thanks to her well-grounded experience in coordinating culture projects, the humanities scholar reliably manages complex transformation procedures and team processes. She combines keen analytical abilities with management knowledge and distinct know-how in the use of media in communication.
Her creativity in expression and passion for design: this is how she inspires our customers.
Peggy Schwarz
Office manager
Peggy Schwarz professionally manages the "daily business" of our office with a friendly, client-centric approach. Her sound commercial training along with many years of professional experience in diverse sectors make her a safe pair of hands within the various aspects of the daily office routine. A combination of organisational skills, pragmatism and an entrepreneurial point of view make her the perfect partner for diary coordination and event management.
Straightforward support with the goal in mind: that is her motto.
Lilly Maas
Consultant
Lilly Maas continuously develops our ILAC portfolio as a consultant with a passion for product development. She creates innovative tools for coaching and workshops and provides creative input for methodical implementation.
She operates competently at the interface between psychology and economics: her Master's degree in Business Strategy, Leadership and Change from Edinburgh mirrors the components of our customer projects, and her professional experience in recruiting at Daimler reflects the customer's viewpoint.
Structured approach and a creative aesthetic: she combines them both.
These companies have granted us their trust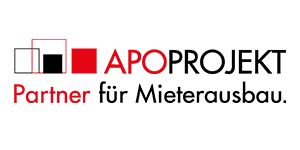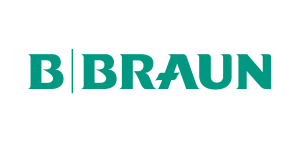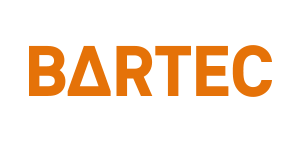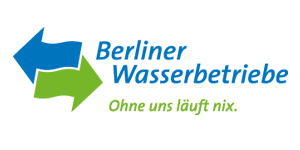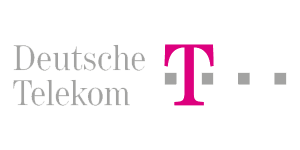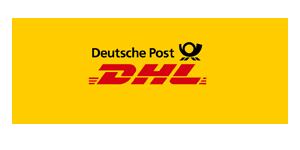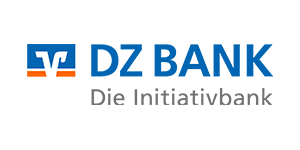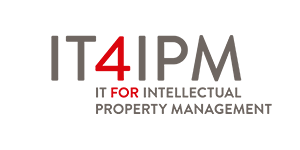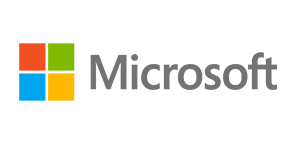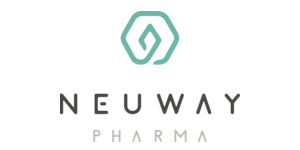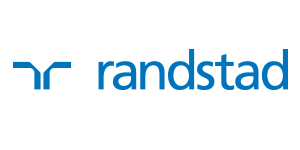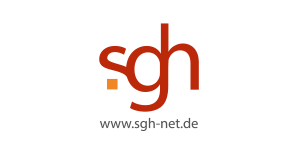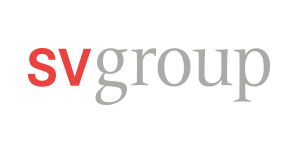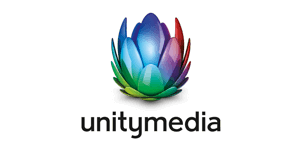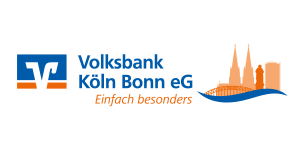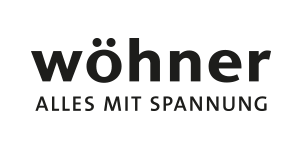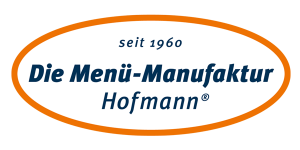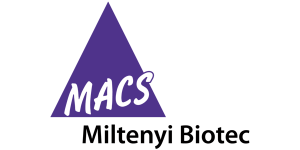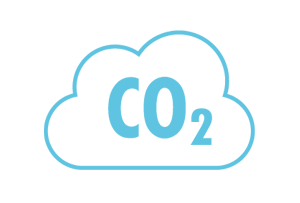 Our commitment to sustainability
Close by – we want to support you on site and yet still travel in an environmentally-friendly way. We offset the CO2 emissions caused by our air travel and support projects which enable, for example, the offsetting of travel-related greenhouse gases with renewable energy sources.